CUSTOM TAILORED PRODUCTION - THIRD PARTY MANUFACTURING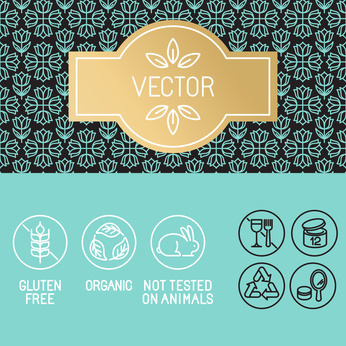 We develop and produce quality-cosmetic on an international base. Several hundreds of formulations and finished products of the different areas can be chosen.
For drugstores, pharmacies, cosmetic-institutes, purchase organizations and cosmetic companies, we offer private label products or wage manufacturing.
Moreover, we can help you with the design, the marketing, the logistic and the notification to the EU-portal of your products.
Our credentials are "satisfied customers"
Each credential is a kept promise
We don't speak about credentials, we get them.