TENDRESSE-PERFORMANCE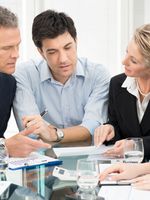 TENDRESSE is the brand name for female fragrances and PERFORMANCE for male fragrances created on request of our customers.
These perfumes have not been created to compete with the thousands fragrances actually on the international market, but rather as a special development of unique fragrances such as cognac-tobacco mix notes for the strong man or as room fragrance like sea salt-pine mix note for special occasions.
As we said: our fragrances are really unique.
As you know, the awareness of fragrances for each person and skin is quite different and very personal. Therefore a close cooperation with the customers in this case is compulsory.
Head- heart or dry out note, with us you will reach the desired expectations of your perfumes.